SBA is now PCI-DSS compliant!
Team SBA
SBA is now certified to the new PCI Security Standards.
The PCI DSS applies to ANY organization, regardless of size or number of transactions, that accepts, transmits or stores any cardholder data. Hence, the PCI Security Standards affect the lives of hundreds of millions of people worldwide.
As a company providing IT services to many organizations applying to new security obligations, SBA got its certification of PCI compliance in order to ensure the highest level of security.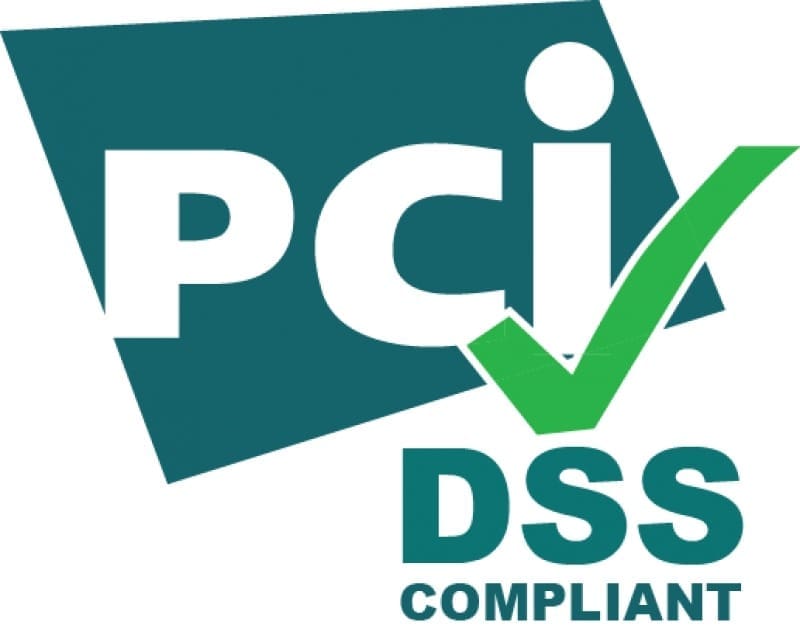 Originally posted 2018-05-25 10:48:34.