Manage your events 24/7 from all the mobile devices!
Team SBA
INVITATIO APP is now available for free in the Apple Store and Google Play!
The latest version of Invitatio APP features the updates of all your events, chat with event organizers, LinkedIn connection for event subscribers (if activated), event information when offline, push notifications and other handy functions.
If you are already an INVITATIO user, download the app and simply register with your email!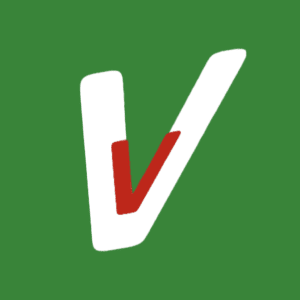 Originally posted 2018-06-02 10:36:08.