SBA is the Golden Partner of 3CX Phone System!
Team SBA
Our certified employees provide the advanced knowledge on installing, explaining and supporting your own 3CX Phone System, which has been recently given a 5-star editor's choice recognition by the editors at IT Pro.
With 3CX, deployment of your PBX is straightforward and flexible. Whether you choose to set up in the Cloud or on-premise, 3CX offers a solution for everyone.
Also, when it comes to VoIP security, 3CX sets the standard. 3CXs inbuilt security has been exclusively developed to protect your PBX system from attacks.Decrease your Phone Bill by 80%! By using 3CX, your ongoing telco cost savings will be so significant and so will the cost of buying, expanding and maintaining your PBX!
Now, talking communications, with 3CX you can take your extension wherever you go, from VoIP clients for Android and iOS, Soft Clients for Windows and Mac to clientless web conferencing and the integrated web client, you are guaranteed to be kept in the loop wherever you go.
Stay in touch with business with 3CX supported by SBA!
For further details contact us via 010 34 000 47 or contact@sb-a.nl.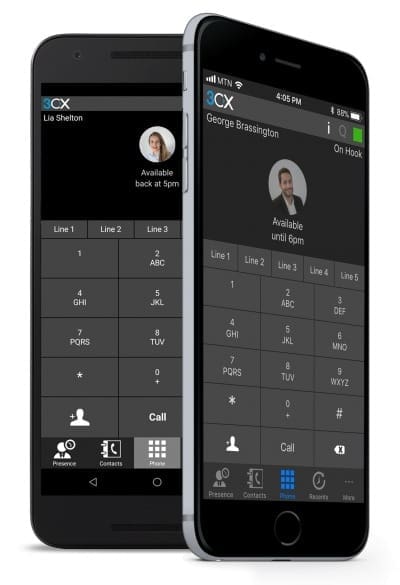 Originally posted 2018-06-14 09:40:02.